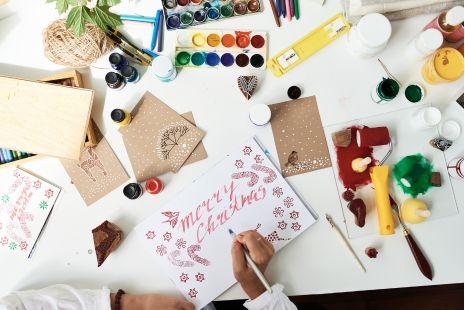 Calling all school aged children in Rochford! Rochford District Council's Chairman, Cllr Jack Lawmon is inviting you to design a Christmas card as part of the annual competition.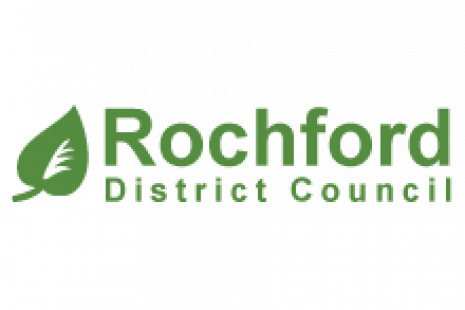 The annual Citizen of the Year Awards are now open for nominations, and we would like to hear who you believe is making a difference in our community.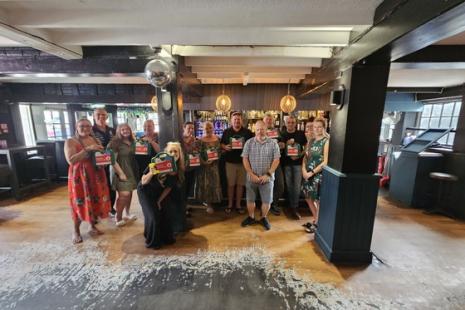 Friday, 22 September 2023
In a proactive move to enhance community safety and aid victims of an emergency involving traumatic injury, 10 bleed control kits have been installed in Rayleigh.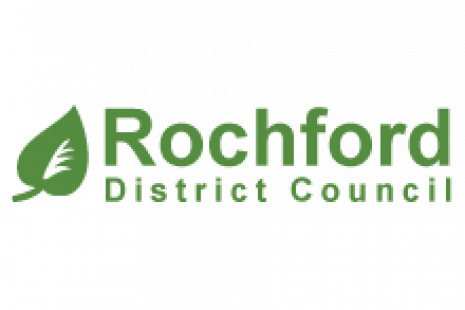 Thursday, 21 September 2023
who were impacted by the closure of their school as a result of issues related to Reinforced Autoclaved Aerated Concrete (RAAC).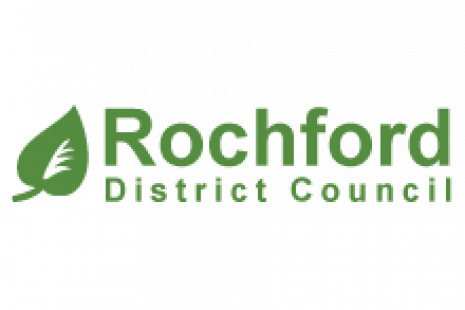 Thursday, 14 September 2023
Statement from Councillor John Mason, Leader of the Joint Administration at Rochford District Council, regarding reinforced autoclaved aerated concrete.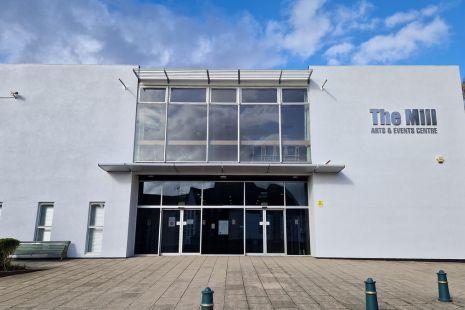 Monday, 11 September 2023
The future of the Rayleigh's Mill Arts and Events Centre was on the agenda at Rochford District Council's meeting of Full Council last week (Thursday 9 September).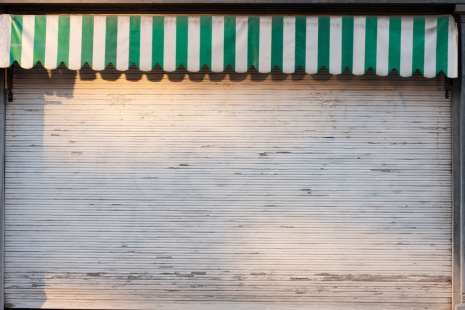 Owners of empty commercial properties are being encouraged to bring their buildings back into use through the No Use Empty (NUE) scheme.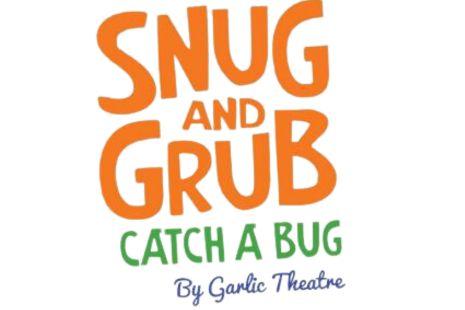 Wednesday, 16 August 2023
Family theatre is back and taking place at the Mill Arts & Events Centre in Rayleigh on Friday 1 September at 11:30am and 13:30pm.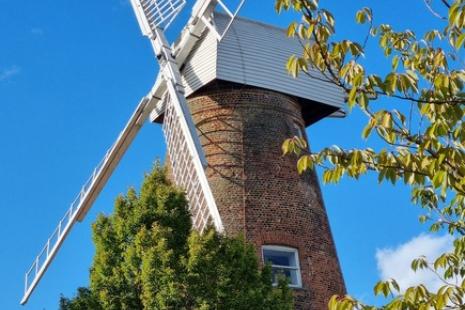 The Rayleigh Windmill is open to visitors for the 2023 season until Sunday 29 October.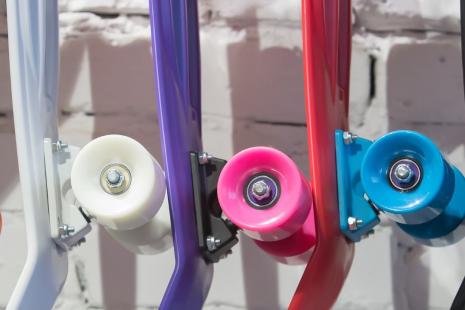 Rochford District Council is looking to upgrade three of its skateparks within the district