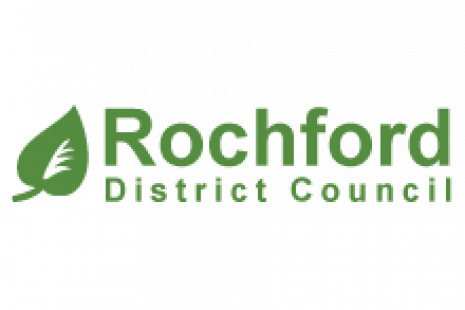 The deadline to register to vote is midnight on 17 April. Voters can apply online. It takes just five minutes.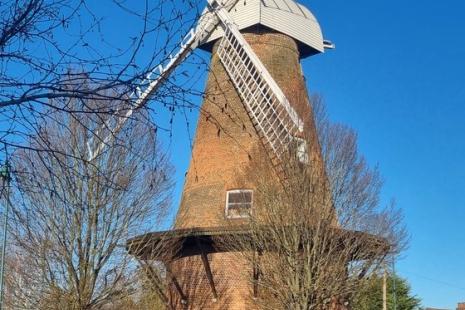 The award-winning Rayleigh Windmill re-opened to visitors for the 2023 season from Saturday 1st April.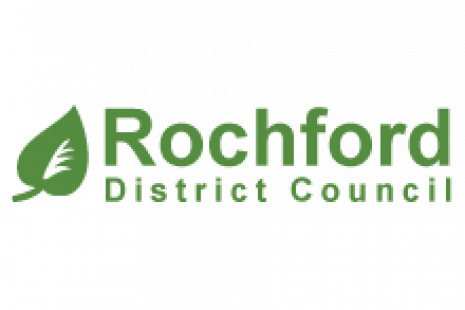 A unique and creative way for residents to mark the Coronation of King Charles III has been launched by Rochford District Council.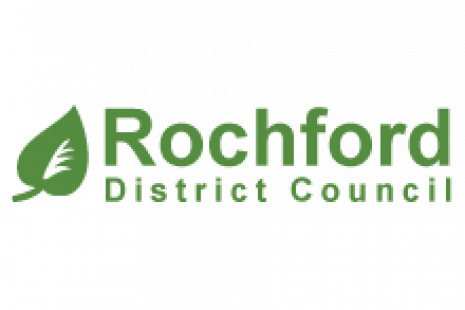 Rochford District Council has identified its two preferred partners to help run The Mill Arts and Events Centre.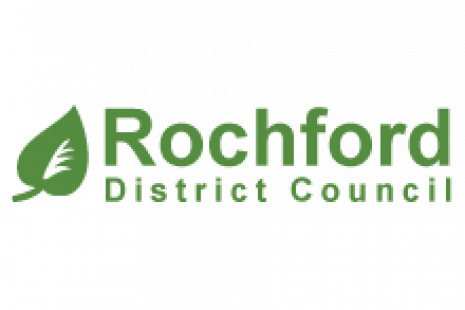 To help residents mark this historic occasion, Rochford District Council is extending free parking in its car parks from 10am on Saturday 6th May.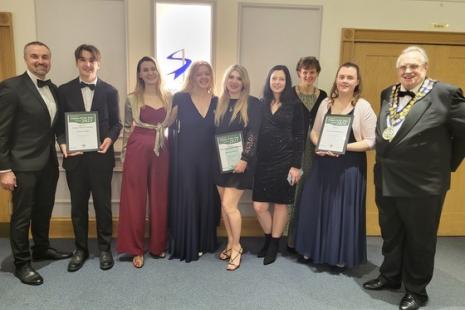 The Chairman of Rochford District Council announced the winners of The Citizen of the Year 2023 Awards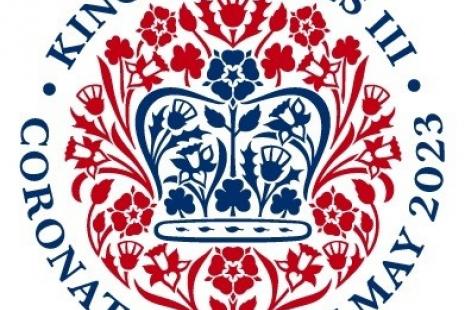 The Coronation ceremony for His Majesty King Charles III takes place in May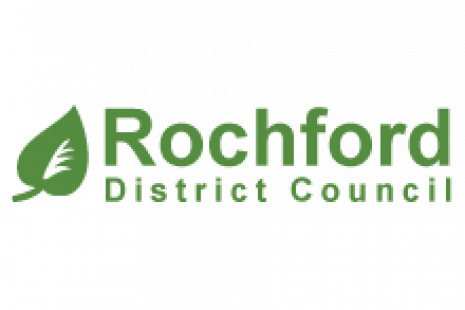 A landlord was successfully prosecuted after the Council discovered the landlord had unlawfully allowed occupation of a property prohibited by the Council.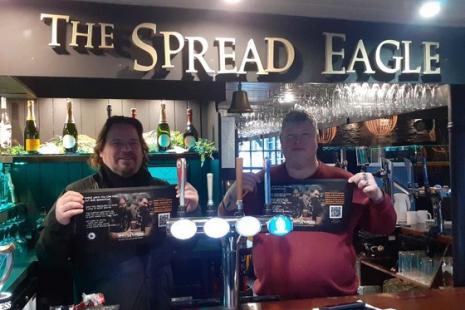 Rochford District Council is backing a local initiative in Rayleigh campaigning to end men's violence against women and girls.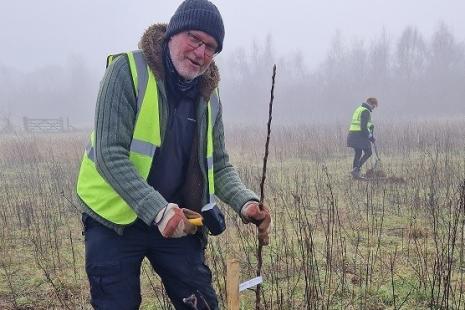 A mixture of apple, pear cherries and plums trees have been planted at Cherry Orchard Country Park.