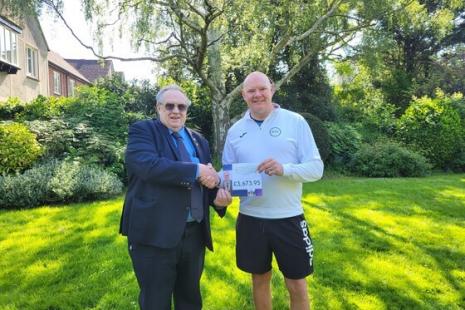 Rochford District Council's outgoing Chairman, Cllr Mike Steptoe, has fundraised more than £7000 for his chosen charities.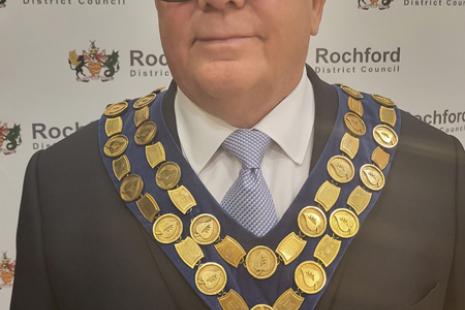 RDC new Chairman for the period May 2023 to May 2024 will be Councillor Jack Lawmon.
On Tuesday night's Annual Council meeting councillors agreed to change the way Rochford District Council makes decisions.
A Joint Administration has been appointed to lead Rochford District Council.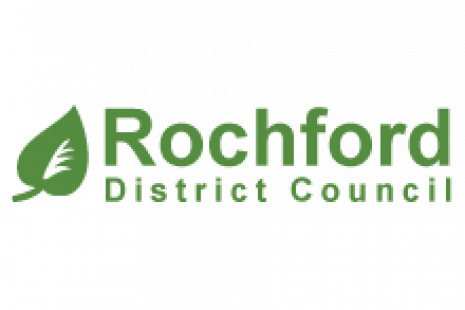 Rochford District Council is taking swift and decisive action in response to the unsafe storage of personal data by its revenues & benefits software supplier, Capita. 
The application process for this year's Voluntary Organisation Grant is now open.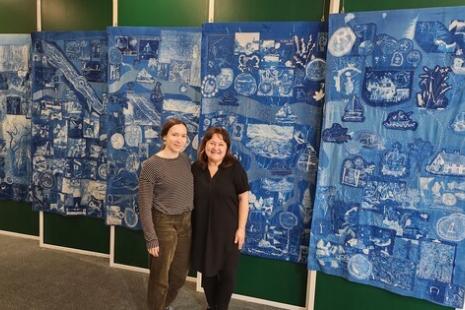 A new community artwork has gone on display at the Mill Arts and Events Centre in Rayleigh.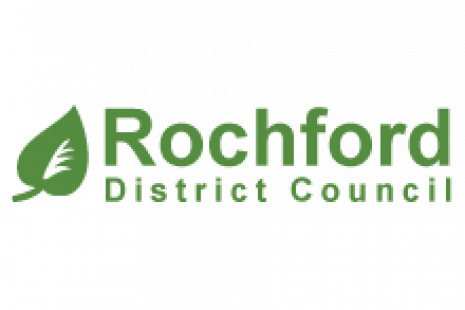 On the 4th May 2023, District and Parish elections were held across the District.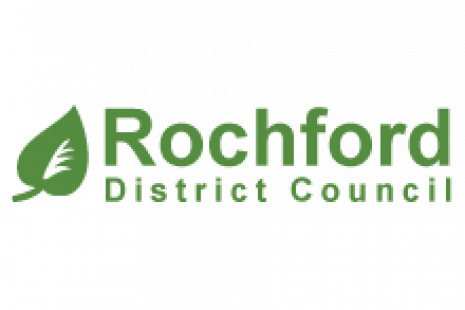 The Council has agreed to lease the Great Wakering Pavilion to ATF Southend (Achieve Thrive Flourish) for use as a community-based sports and leisure centre.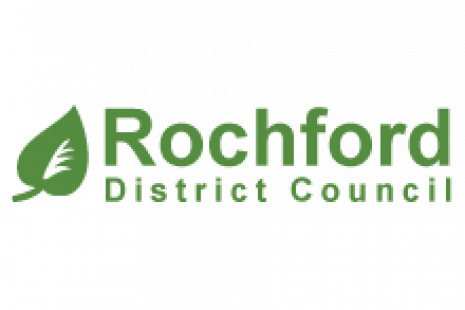 The Council offices will be closed Good Friday, 7th April and Easter Monday, 10th April.