Contact details for Rochford District Council.

Rochford District Council provides 24 hour secure Internet payments service.

Find out about decision making and the Councillors who represent you.

Planning applications submitted in the Rochford District area.

Social and private housing, homelessness, and housing energy schemes.

Council Tax, methods of payment, and discounts and exemptions.

For all the information on benefits and welfare support.

For everything regarding planning permissions and building control.

Information about recycling, bins and collections in the District.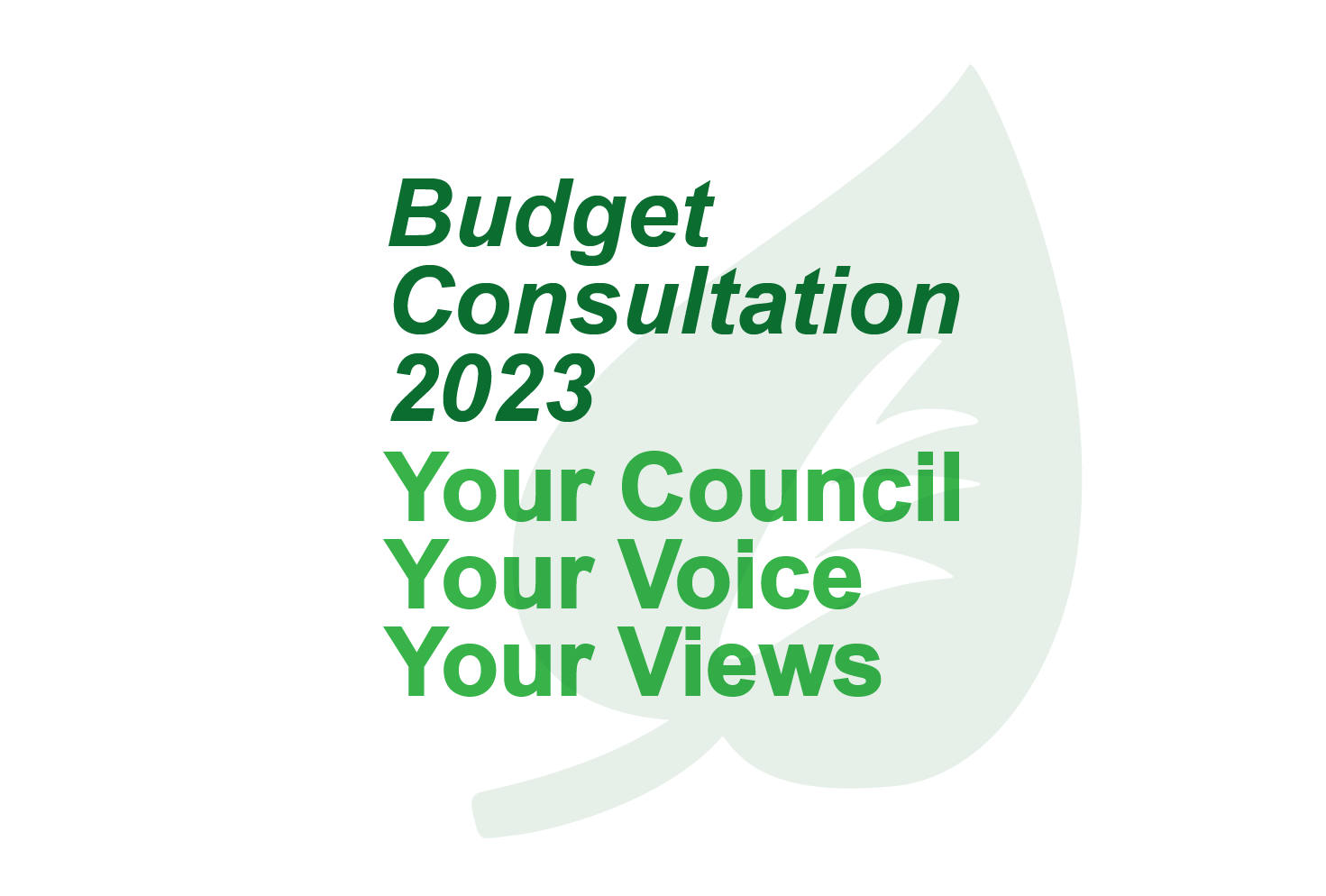 We want your views on how we should allocate our budget for the 2024/2025 year.
Submit your view for the chance to win a £100 shopping voucher!
Latest from Rochford District Council
In a proactive move to enhance community safety and aid victims of an emergency involving traumatic injury, 10 bleed control kits have been installed in Rayleigh.

The future of the Rayleigh's Mill Arts and Events Centre was on the agenda at Rochford District Council's meeting of Full Council last week (Thursday 9 September).