Contact details for Rochford District Council.

Rochford District Council provides 24 hour secure Internet payments service.

Find out about decision making and the Councillors who represent you.

Planning applications submitted in the Rochford District area.

Social and private housing, homelessness, and housing energy schemes.

Council Tax, methods of payment, and discounts and exemptions.

For all the information on benefits and welfare support.

For everything regarding planning permissions and building control.

Information about recycling, bins and collections in the District.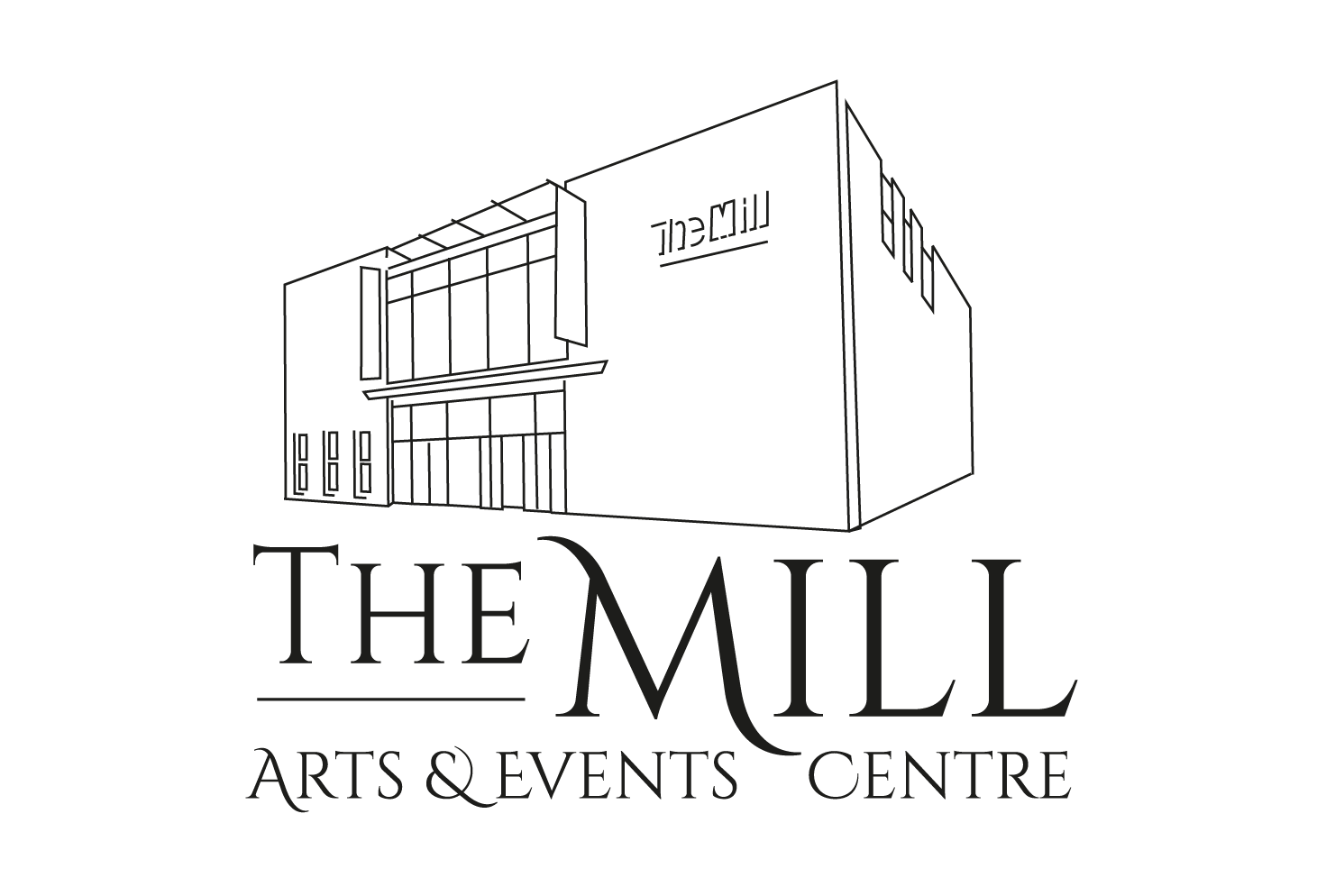 The Mill Arts and Events Centre (The Mill) is the perfect venue for a variety of bookings, from small meetings to large celebrations and performances.
Latest from Rochford District Council
Do you know a business, apprentice, employer or entrepreneur that deserves special recognition for their success, approach or attitude over the past year? Or are you proud of the achievements of your own business? If so, get your entries in for the Rochford District Business Awards 2024!

On Saturday 2nd, 9th, 16th, and 23rd of December, shoppers will have the opportunity to enjoy the convenience of free parking throughout the day in all of the Council's car parks.