The application process for this year's Voluntary Organisation Grant is now open.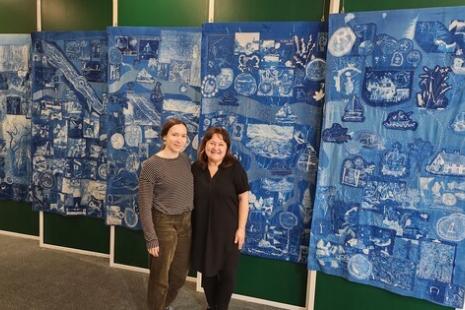 A new community artwork has gone on display at the Mill Arts and Events Centre in Rayleigh.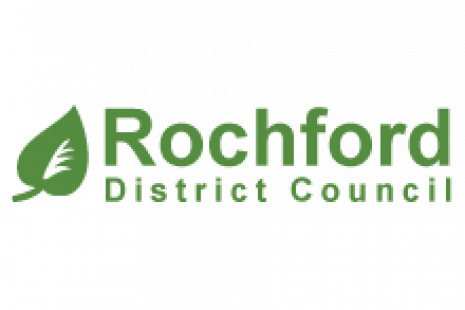 On the 4th May 2023, District and Parish elections were held across the District.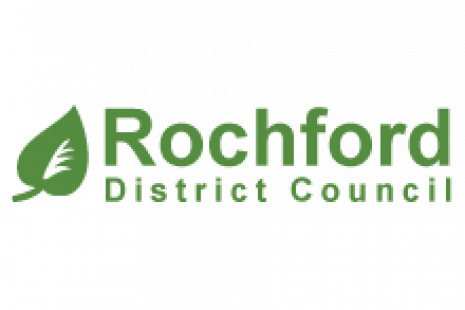 The Council has agreed to lease the Great Wakering Pavilion to ATF Southend (Achieve Thrive Flourish) for use as a community-based sports and leisure centre.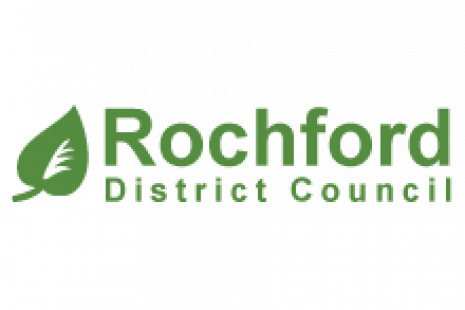 The Council offices will be closed Good Friday, 7th April and Easter Monday, 10th April.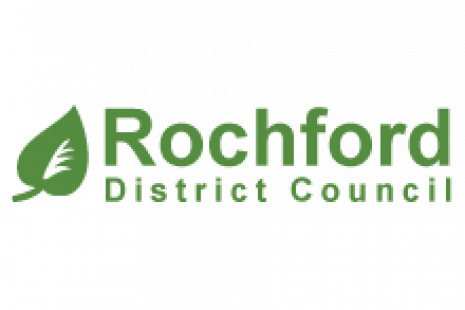 The deadline to register to vote is midnight on 17 April. Voters can apply online. It takes just five minutes.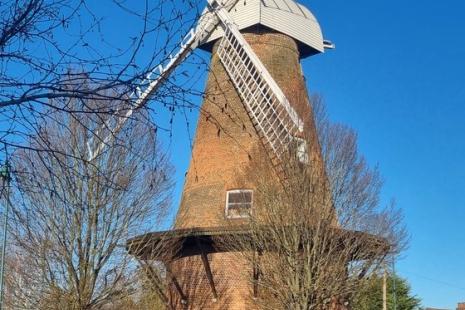 The award-winning Rayleigh Windmill re-opened to visitors for the 2023 season from Saturday 1st April.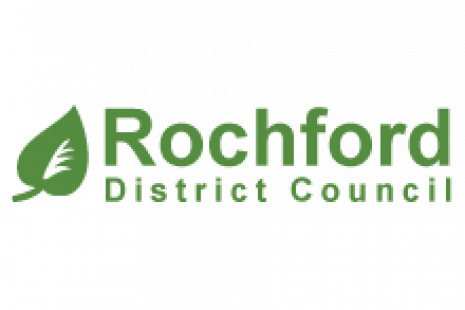 A unique and creative way for residents to mark the Coronation of King Charles III has been launched by Rochford District Council.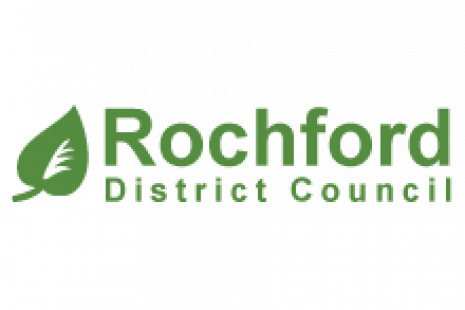 Rochford District Council has identified its two preferred partners to help run The Mill Arts and Events Centre.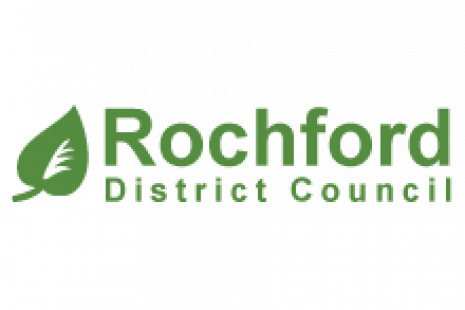 To help residents mark this historic occasion, Rochford District Council is extending free parking in its car parks from 10am on Saturday 6th May.