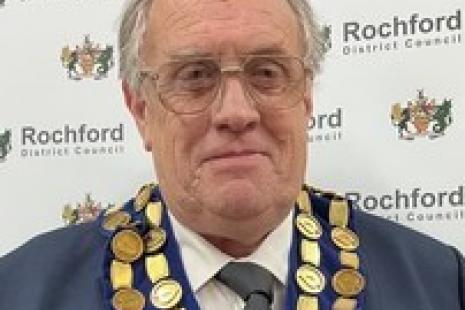 Wednesday, 21 December 2022
A message from the Chairman of Rochford District Council, Cllr Mike Steptoe.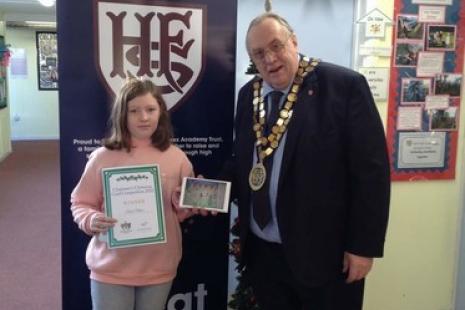 Tuesday, 20 December 2022
Winners of the Chairman's Christmas card competition have been announced.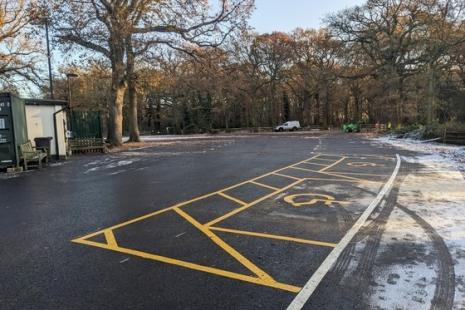 Rochford District Council's Hockley Woods Car Park is now open again to visitors following resurfacing and improvement works.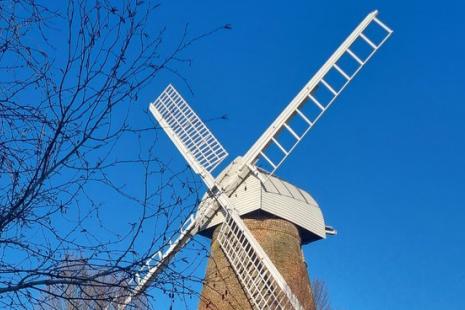 Rayleigh Windmill will be opening 2 days over the Winter School Holidays, on Wednesday 21 December 2022 and Wednesday 4 January 2023, 10am-1pm.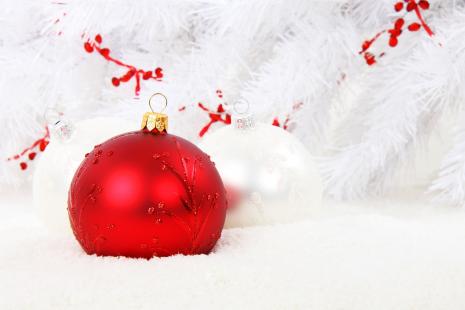 Opening hours for the Council over the festive period.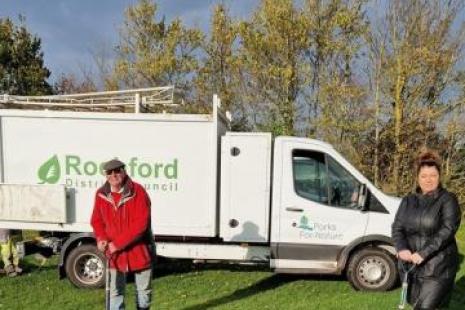 The Council's Open Space team has begun planting more than 2,000 saplings as part of the ambitious Parks for Nature project.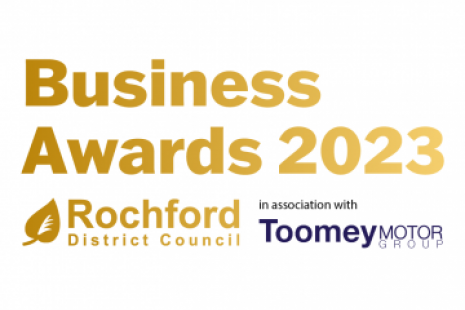 Thursday, 15 December 2022
The Council is pleased to announce our headline sponsor for the Rochford District Business Awards 2023.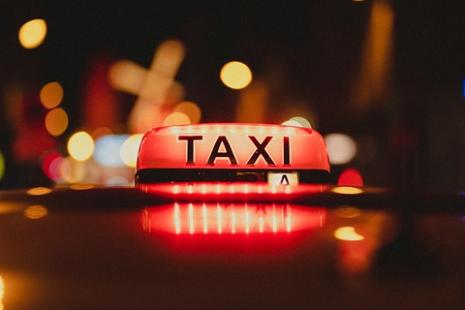 Wednesday, 14 December 2022
A pioneering scheme has successfully increased the number of registered taxi and private hire drivers operating in the district.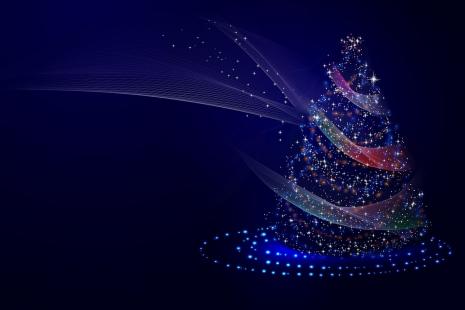 Rochford District residents continue to be amongst the best in England when it comes to recycling, and we would like to say a big thank you for all your help.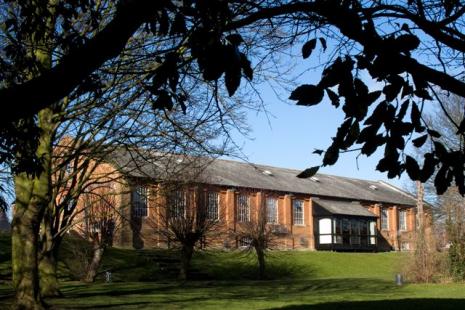 Rochford District Council has stepped in to provide temporary classrooms for local children whose school was forced to close.