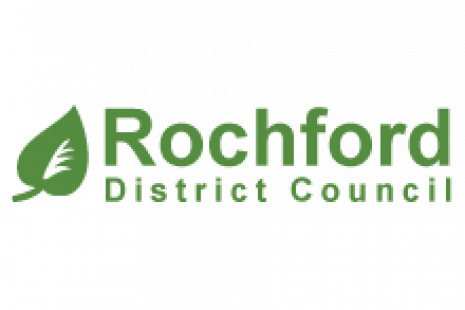 Rochford District Council has identified its two preferred partners to help run The Mill Arts and Events Centre.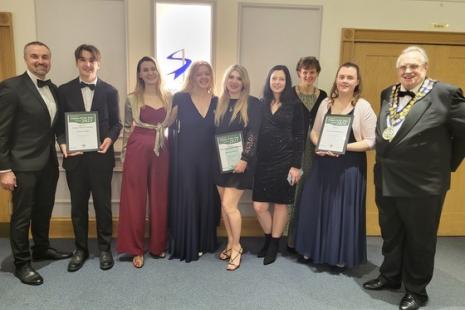 The Chairman of Rochford District Council announced the winners of The Citizen of the Year 2023 Awards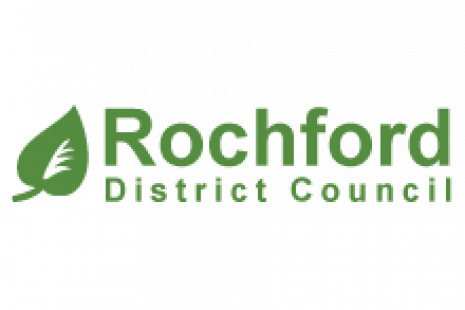 A landlord was successfully prosecuted after the Council discovered the landlord had unlawfully allowed occupation of a property prohibited by the Council.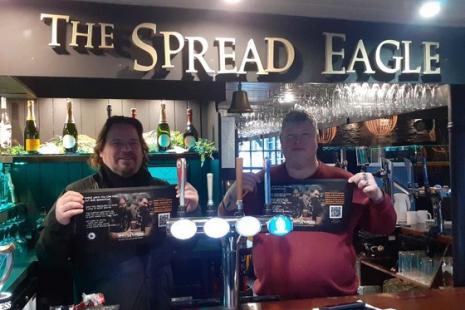 Rochford District Council is backing a local initiative in Rayleigh campaigning to end men's violence against women and girls.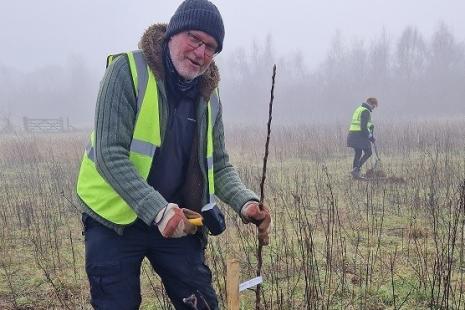 A mixture of apple, pear cherries and plums trees have been planted at Cherry Orchard Country Park.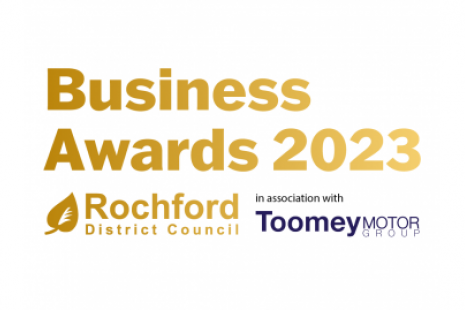 The winners of the Rochford District Business Awards 2023, received their awards at a glittering ceremony.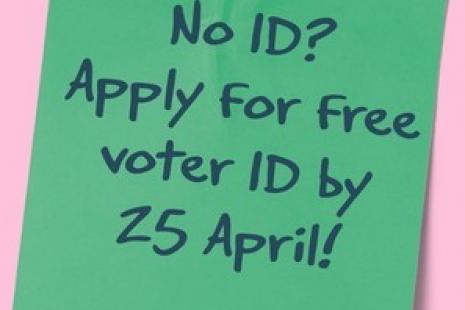 For the first time, residents in the upcoming local elections will need to show photographic ID to vote at this year's elections.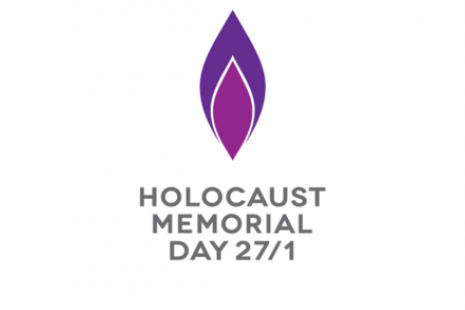 Thursday, 19 January 2023
The Chairman of Rochford District Council, Cllr Mike Steptoe, is inviting residents of the Rochford District to attend the Council's annual Holocaust Memorial Day Service.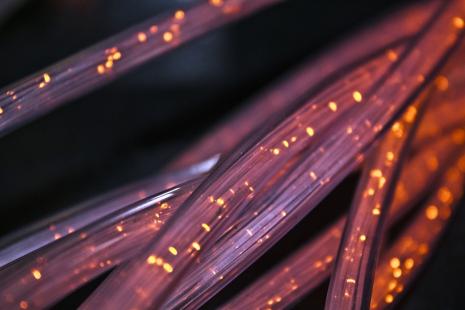 Thursday, 12 January 2023
Rochford and Rayleigh are in line for a multi-million-pound investment in their digital infrastructure.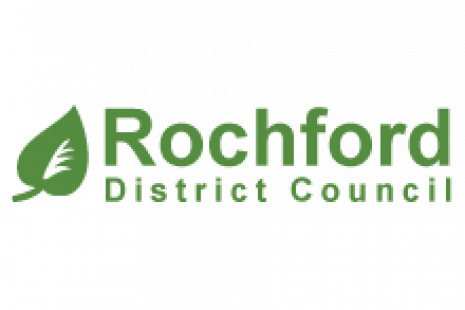 Rochford District Council has secured £186k through the South East Essex Parking Partnership to improve our District's Highways network.