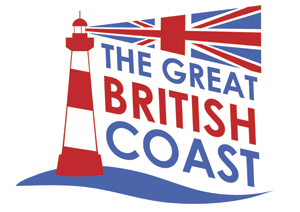 In July 2019, Rochford District Council became the accountable body of the River Crouch Coastal Community Team. The Terms of Reference can be found in the Related Content section. Minutes of the Steering Group are also available in the Related Content section. There is an open annual general meeting (AGM) each year and the next meeting will be held on Tuesday, 21st November 2023.
The Annual Report for the period November 2021 - November 2022 (as reported at the AGM held on Tuesday, 22nd November 2022) can now be viewed. This report also contains the notes of all the Steering Group meetings held during the same period.
Background – Originally the group was formed after being awarded a £10,000 grant by the then Department for Communities & Local Government (DCLG) to set up a Coastal Community Team (CCT) for the River Crouch inc. the River Roach. Part of the funding required the group to produce an economic action plan for the River Crouch to ensure its economic prosperity going forward, this was refreshed in 2017 and details what the grant money was spent on. This was published and is in the Related Content section.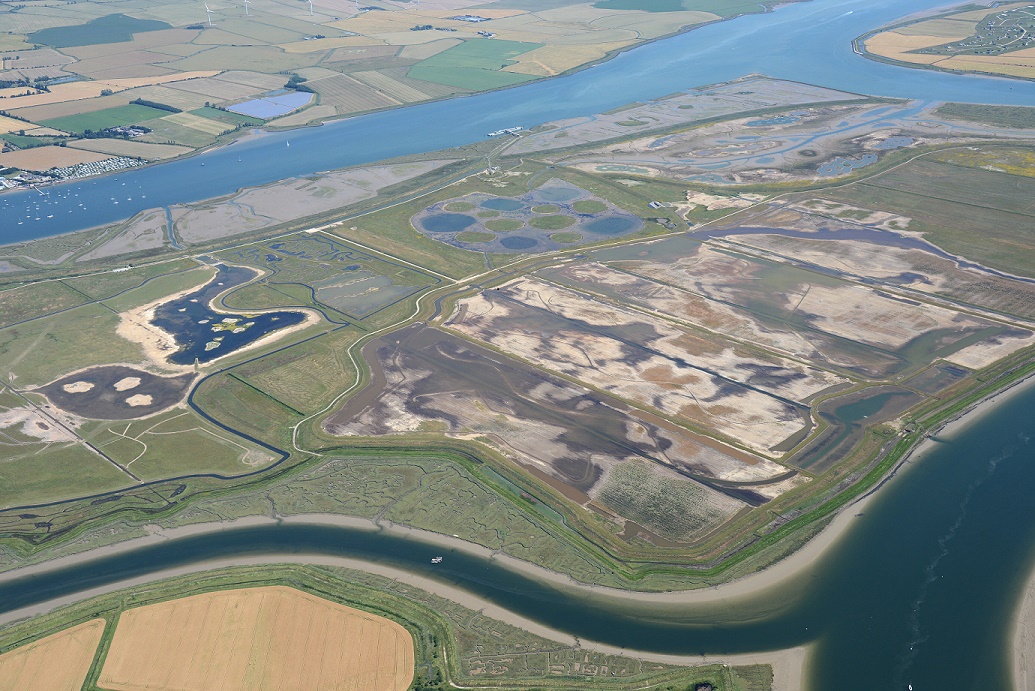 The group are also stakeholders in the Essex Path to Prosperity project run by Essex County Council and the Natural England Coastal Path project, both of which are operating across the districts of Chelmsford City, Maldon and Rochford Districts. More information about these projects can be found in the Related Content.
Part of the teams on-going work is to promote the River Crouch to visitors and therefore we invite you to download both the River Crouch Visitors Guide and Crouch Walks – South of the River, in the Related Content section.
Check out Rochford District Council's tourist video to invite people to come to the Rochford
If you have an interest in the River Crouch and would like to join the Crouch CCT, please contact us using this email addresses - coastalcommunityteam@rochford.gov.uk