When you start a business, there'll usually be a period when you're investing lots of time, effort and money before you start making a profit. Before you do this, it's important to research your market to make sure your customers will really pay for your product or service.
Once you're confident they will, explore sources of funding to help with the costs of starting up your business.
Use the links in Related Content to find how what help is available.
In addition, if you are an existing business wishing to grow and/or relocate to our District, the following grant programmes are currently available:-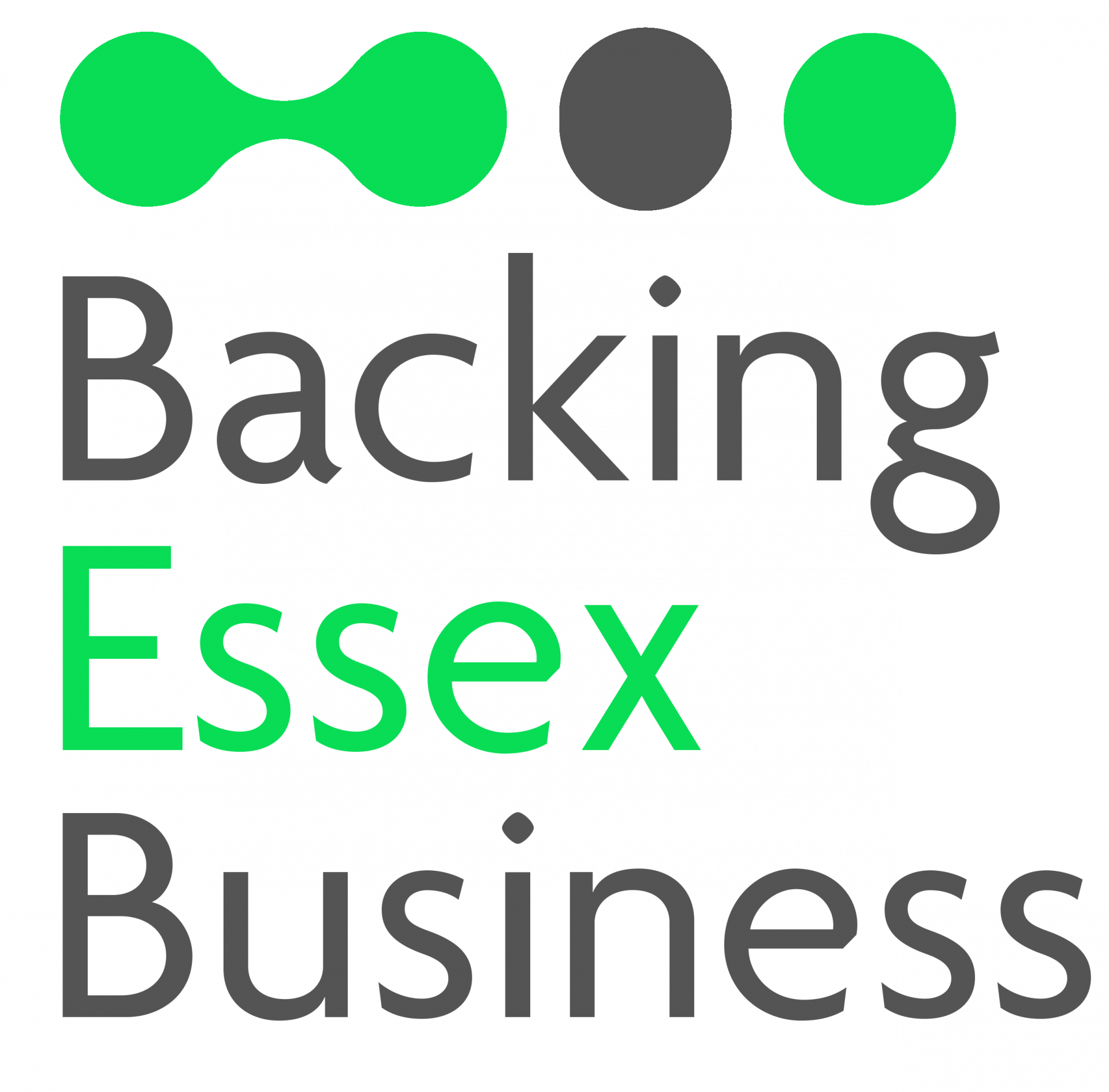 Recovery Loan Scheme (RLS)
Borrow up to £150k for your business. If you have big plans for your business and could do with some additional business financing to help you achieve your goals, our partners at 'Let's Do Business Finance' can help. We offer business loans up to £150k to help your Essex-based business grow.
RLS facilities can be used for business purposes, including, managing cashflow, investment and growth. It is designed to support businesses that can afford to take out additional finance for these purposes. Businesses that took out a CBILS, CLBILS, BBLS or RLS facility before 30 June 2022 are not prevented from accessing RLS from August 2022, although in some cases it may reduce the amount a business can borrow.
The Recovery Loan Scheme aims to improve the terms on offer to borrowers. If a lender can offer a commercial loan on better terms, they will do so.
To check if your business meets the criteria and to complete an online application form, please visit the Backing Essex Business website.
Find a Grant digital service
The government has launched a 'Find a Grant' digital service. A single place for eligible individuals and organisations to find and apply for government grants and gain access to financial support. You can use this service to:
access government grant funding
search and filter to find a grant that matches your needs
find out if you are eligible to apply for a grant
You can also see a list of all available grants and filter based on your needs. Find out more via the .gov.uk website
Create South East
A support programme designed to help creative businesses ie. design, fashion, architecture, film, broadcast, createch, gaming, immersive, publishing, music, theatre, art, heritage, craft, media, to become investment ready. By working with you over a period of months, after which you will have your business investment pitch ready and they will introduce you to investors locally and nationally to help achieve business growth. This programme is free to the business as the activity has been funded by Create South East through the Create Growth Programme. The programme has a financial value of approximately £10k. For more information and to submit an Expression of Interest, please visit Create South East website
Start-up Funding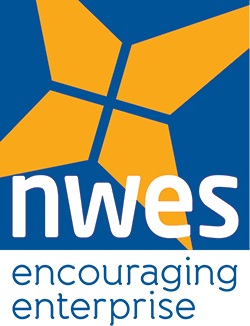 NWES is an official delivery partner of The Start Up Loans Company, a Government-backed initiative delivering start-up loans across the East of England, London and East Midlands. A Start Up Loan is a personal loan available to individuals looking to start or grow a business in the UK. With a fixed interest rate of just 6% per annum and the ability to borrow up to £25,000, this scheme offers an affordable source of finance to help new and early stage business owners bring their plans to life. In addition to finance, all Start Up Loan recipients are offered mentoring support.

The European Regional Development Fund (ERDF) is responsible for management of the EU funding which is dedicated to regional development and funds all of the above grant programmes.
The Enterprise Nation Fund
The Enterprise Nation Fund launched on Thursday 10th August 2023.
Take your business to new heights with a £5,000 grant, a year of mentoring with an expert entrepreneur, and a bundle of prizes designed to support your small business.