When you start a business, there'll usually be a period when you're investing lots of time, effort and money before you start making a profit. Before you do this, it's important to research your market to make sure your customers will really pay for your product or service.
Once you're confident they will, explore sources of funding to help with the costs of starting up your business.
Use the links in Related Content to find how what help is available.
In addition, if you are an existing business wishing to grow and/or relocate to our District, the following grant programmes are currently available:-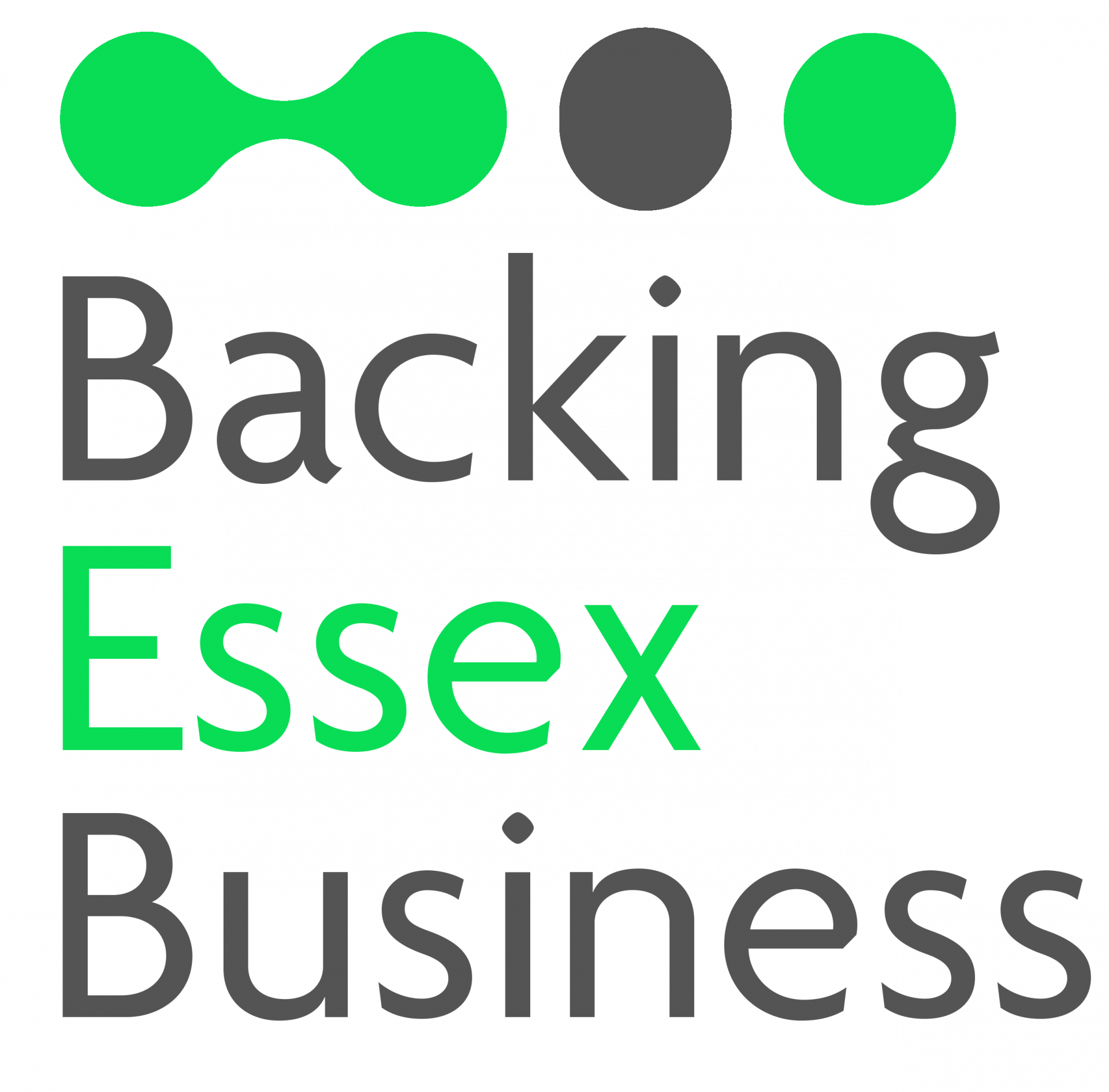 Recovery Loan Scheme (RLS)
Borrow up to £150k for your business. If you have big plans for your business and could do with some additional business financing to help you achieve your goals, our partners at 'Let's Do Business Finance' can help. We offer business loans up to £150k to help your Essex-based business grow.
RLS facilities can be used for business purposes, including, managing cashflow, investment and growth. It is designed to support businesses that can afford to take out additional finance for these purposes. Businesses that took out a CBILS, CLBILS, BBLS or RLS facility before 30 June 2022 are not prevented from accessing RLS from August 2022, although in some cases it may reduce the amount a business can borrow.
The Recovery Loan Scheme aims to improve the terms on offer to borrowers. If a lender can offer a commercial loan on better terms, they will do so.
To check if your business meets the criteria and to complete an online application form, please visit the Backing Essex Business website.
Low Carbon Across the South East (LoCASE)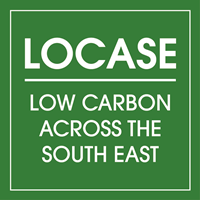 UPDATE: LoCASE moves into the final stages of funding opportunities. With only a matter of months left before the programme's activities must cease, demand for LoCASE funding is huge and the project delivery teams across the region are working flat out processing applications already in the system. As such, any new registrations will now be placed onto a waiting list. Record grants panels in successive months have necessitated bringing forward this move by several weeks.
LoCASE are focussing on applications from Hampshire, Surrey, West Sussex, East Sussex, Greater Essex, Kent and Medway and will attempt to contact as many businesses as possible who (with funding support) would be able to move quickly with their project. They cannot guarantee that they will be able to meet the needs of those registering so close to the end of the programme but will look to update these cohorts of businesses as to their progress.
Both SMEs who are looking at 'green' projects or LCREE/EGSS firms seeking grant funding for business development purposes, can receive support but only if they're in a position to respond to any application queries promptly and move quickly once approved. Maximum 40% ERDF grant contributions will remain at a limit of £10K (certain projects could achieve £20K if certain criteria are met) with the minimum grant of £1K for qualifying projects.
Given excessive build/lead times for some larger infrastructure projects (including construction works and many solar PV projects) or where orders for international shipping are required, a common-sense approach needs to be applied so as to help as many firms as possible within the limited time left. Those firms who offer low carbon and environmental goods and services are still encouraged to register for support where there's the opportunity to assist in shorter-term development projects.
For more information about how LoCASE helped firms, see their news section or visit the LoCASE website.
I-Construct
I-Construct is a supply chain development project designed to help local companies access the construction market. By introducing companies to new ways of doing business, offering expertise and influence in areas as diverse as offsite construction, renewable energy, digital technology, zero carbon targets, business development, robotics, and more. They help small businesses join local supply chains, access bidding opportunities, explore new client groups or business models, tap into technology, and launch products or services.
Companies are eligible for I-Construct support if they are SMEs working in or supplying to the construction and built environment sector or from a different sector and wanting to get into the industry. I-Construct also offers SMEs a choice of two additional routes to work on their business priorities:
Business development support: up to 9 hours of free 1:1 business mentoring and advice from industry experts worth £1,200 OR 30% Grant funding between £1,000 and £20,000 to part fund the development and launch of a new product or service; this is for consultancy, to upgrade or purchase a new system, associated hardware and a new employee.
Please get in touch to register your interest: email: iconstruct@havengateway.org or telephone: 07739 971656. Please also visit their website in Related Content for further information.
Create South East
A support programme designed to help creative businesses ie. design, fashion, architecture, film, broadcast, createch, gaming, immersive, publishing, music, theatre, art, heritage, craft, media, to become investment ready. By working with you over a period of months, after which you will have your business investment pitch ready and they will introduce you to investors locally and nationally to help achieve business growth. This programme is free to the business as the activity has been funded by Create South East through the Create Growth Programme. The programme has a financial value of approximately £10k. For more information and to submit an Expression of Interest, please visit Create South East website
Start-up Funding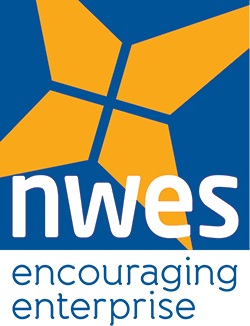 NWES is an official delivery partner of The Start Up Loans Company, a Government-backed initiative delivering start-up loans across the East of England, London and East Midlands. A Start Up Loan is a personal loan available to individuals looking to start or grow a business in the UK. With a fixed interest rate of just 6% per annum and the ability to borrow up to £25,000, this scheme offers an affordable source of finance to help new and early stage business owners bring their plans to life. In addition to finance, all Start Up Loan recipients are offered mentoring support.
Get Exporting 2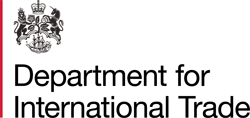 Get Exporting 2 is a tailored programme of advice and assistance, both financial and 1-2-1, to enable companies to begin selling overseas or to expand internationally thereby increasing profitability and employment in a sustainable way. It is backed by the European Regional Development Fund (ERDF) which has enabled the Department for International Trade (DiT) to provide services additional to their normal operations and grants of up to £3000. For further information, please see the Get Exporting 2 leaflet in the Related Content section.
Manufacturing Growth Programme (MGP)

The MGP supports SME Manufacturers to make improvements by identifying, understanding and removing their barriers to growth. Support tailored to your business:
A dedicated, experienced, Manufacturing Growth Manager to provide on-going support
A comprehensive business diagnostic tool, GROWTHmapper for manufacturers
Identify opportunities and create plans for growth and improvement
Work with the best external experts to implement those plans
Using an average 30% of the cost of implementing an improvement project
Connect to wider support to maximise opportunities for growth
Click here to view further information on the MGP, or follow the link in Related Content to head to the Manufacturing Growth Programme website.

The European Regional Development Fund (ERDF) is responsible for management of the EU funding which is dedicated to regional development and funds all of the above grant programmes.