The Economic Development Team is one of the business facing departments of the Council, dealing with business support enquiries and inward investment enquiries concerning new businesses into our district or existing businesses wishing to expand.
Our aim is to assist local businesses to grow and develop, to promote new business start-ups, to nurture and inspire entrepreneurial talent, and to encourage existing businesses to relocate to the Rochford District. We help businesses access the support they need whether that is from the Economic Development Team directly, other Council departments or external organisations. Every business is different and has different needs so whatever you need we can help to point you in the right direction. We are also passionate about promoting tourism within the District and supporting businesses who want to engage with the tourism sector.
For details of funding schemes (e.g. grants or loans) to help your business grow, please visit our Business Funding page, which can be accessed via the link in Related Content.
If you are thinking of relocating your business to Rochford District, or wish to learn more about the fantastic opportunities here for new and existing businesses, please visit the Invest in Rochford page in Related Content for further details.
For any business support queries you may have, please contact us using this form.
Rochford Environmental Business Alliance (REBA)
REBA is a new business network bringing together businesses and individuals looking to offset their carbon footprint, make their operations more sustainable and increase their profits.
Rochford District Council has worked with local businesses to set up REBA as a forum for businesses in the Rochford District who want to collaborate, learn, and share best practice on carbon, energy, waste and sustainability.
Who we work with
Best Growth Hub

The BEST Growth Hub provides businesses in Essex with a single point of access to a wide range of local, regional and national support. Guiding and nurturing businesses – from start up to scale-up - their friendly and experienced team offer FREE and impartial signposting on funding and finance options, 1-2-1 business advice, skills and training and much more in order to help you find the right support for your business.
You can contact them by telephone on 03330 348 998 or visit their website in related content.
The Chambers of Trade (3 Chambers)
The Chamber of Trade & Commerce is the principal link between the local commercial and business community providing it with a voice both locally and nationally.
Funding has been provided by Rochford District Council to enable websites to be setup for the Districts three Chambers of Trade and Commerce, Hockley, Rochford and Rayleigh. Now all news and events are quickly and freely available to all members, together with notices, minutes and agendas. Each member has their own home page and any member can easily contact another and see what goods and services are available or link to their own individual websites. For more information, visit their website in Related Content.
Essex Chambers of Commerce
Essex Chambers of Commerce, the home of business right across the county helping businesses from SME's through to national and international companies to succeed. Focusing on three essentials to help your business grow:- International Trade, Business Support and Campaigning. They have been speaking up for business for over a hundred years and could add their voice to yours. For more information, visit their website in Related Content.
The Federation of Small Businesses
The Federation of Small Businesses (FSB) are experts in business, offering their members a wide range of vital business services including advice, financial expertise, support and a powerful voice in government. Their aim is to help smaller businesses achieve their ambitions. For more information, visit their website in Related Content.
Backing Essex Business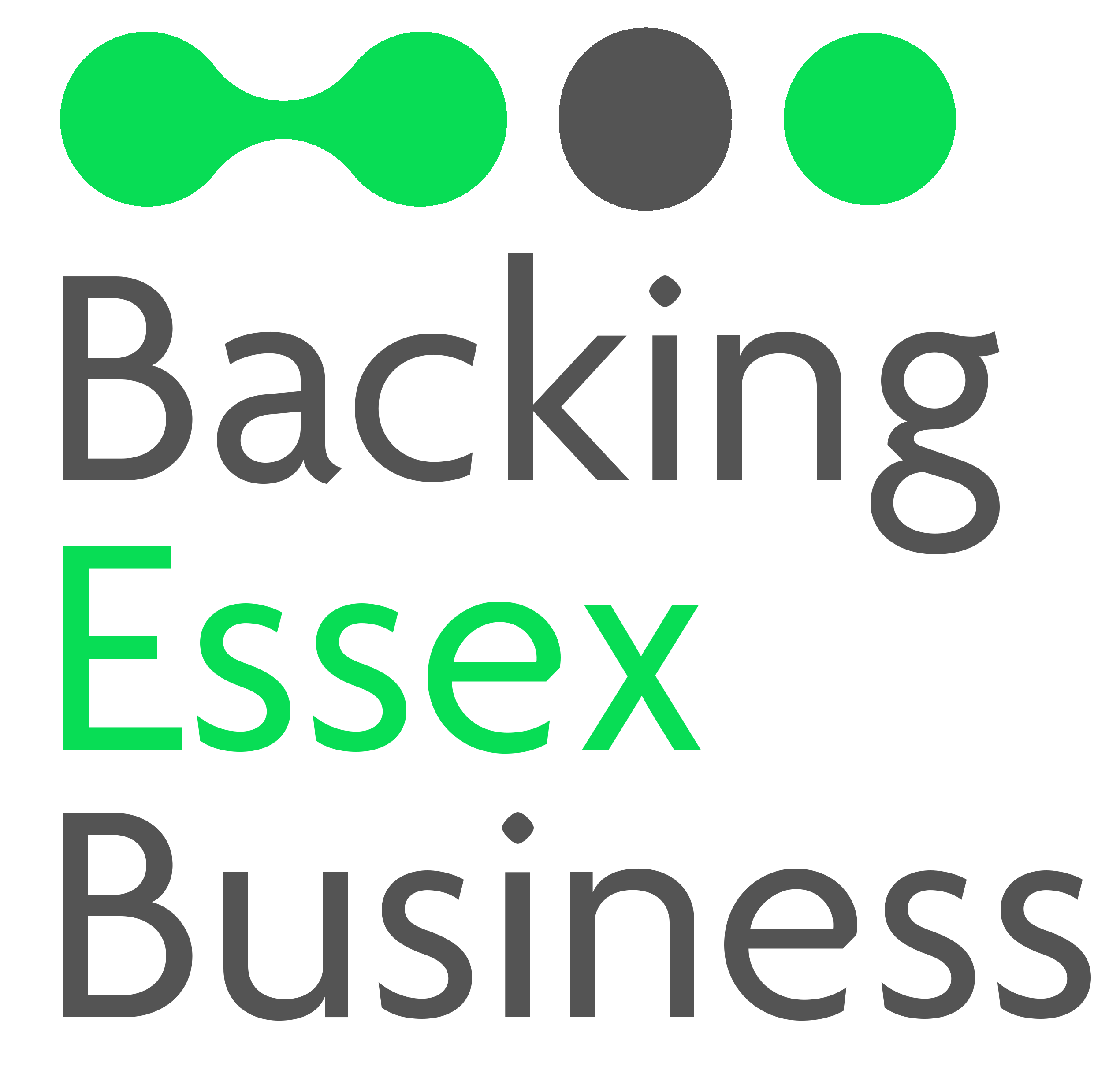 'Backing Essex Business' which is delivered by Let's Do Business Group, is a business support service fully funded by Essex County Council which gives Essex businesses up to 12 hours of professional, one-to-one business advice and mentoring support to overcome challenges and support business growth.
From accessing business funding to marketing and refining your brand, the expert team of experienced business professionals are working directly with Essex businesses across the county, supporting economic growth and creating jobs.
Support available includes:
Business Support - 12 hours of free professional advice on finance, marketing, and recruitment.
Access to finance - Loans for business growth and Start-Ups. Recovery Loans of up to £150k are also available to support businesses through COVID-19
For further details of the support available, please visit their website or alternatively email or call their freephone number on 0800 970 8981.
Department for International Trade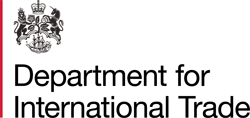 Department for International Trade's (DIT) customised business support services provide an outstanding opportunity for you to grow your business internationally. With a network of offices in over 100 countries and expert International Growth Advisers based in your area, DIT is ideally placed to help you succeed in global markets and their local International Trade Team can add value to your business. For further information, please view the 'Dept for International Trade services leaflet', or visit the 'Help to sell abroad' link in Related Content.
NWES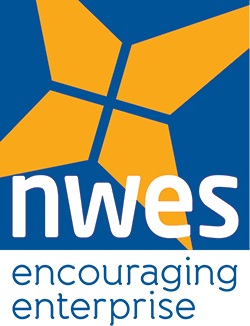 Established in 1982, Nwes is the UK's largest not-for-profit Enterprise Agency. We work in partnership to provide total business support, boost self-employment and encourage entrepreneurial skills throughout the East of England, East Midlands and London.
Nwes offers 1-to-1 business advice, a range of business and personal skills workshops, networking events, access to finance, and managed business workspace, which includes conference and meeting rooms, and virtual office solutions for those wishing to start or grow a business.
With Business Advisors available to support new and growing businesses throughout Essex, Nwes has thriving business centres in Harlow, Grays and Tilbury offering high specification managed office space.
To learn more about Nwes, please visit their website under Related Content.
Colbea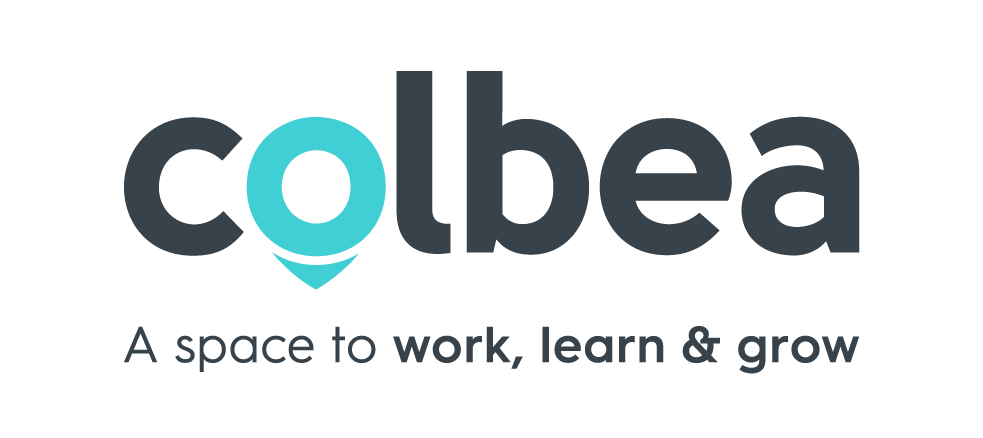 Colchester Business Enterprise Agency have been offering advice and training to businesses in Colchester for over 40 years and they are now extending these services to other ​parts of Essex.
Initially it will be in the form of fully funded, one hour, One to One business advice sessions online, where a fully qualified business adviser will be able to answer your questions on:
• Business Planning and Finance
• Sales and Marketing, social media and websites
• Protection of Intellectual Property
• The merits of Sole Traders, Partnerships or Limited Companies
• Community Interest Companies or other forms of not for profit organisations.
• Keeping Accounting Records
• Start-up Loans – including mentoring support
• Other forms of Funding and Grants
Please book your time by contacting them via their website here
Prince's Trust Enterprise Scheme
Offers support for starting a business. Helping over 90,000 young people to start their own business – and you could be next! The Prince's Trust work with 18 to 30 year-olds living in the UK to turn big ideas into a reality. Get in touch to sign up today via their website.
Small Business Commissioner

The Small Business Commissioner (SBC) is an independent public body appointed by the government under the Enterprise Act 2016 to tackle late payment and poor payment practice in the private sector of the UK.
The SBC operates a complaints scheme where small businesses can present their complaints in writing about payment issues they are experiencing with larger businesses.
The complaint must relate to late or non-payment by a larger business to a smaller business, the dispute must not be contractual, and the dispute must not be subject to or have been previously determined via the courts.
Where complaints fall outside the legal scope of the complaints scheme, we will still do as much as we can to resolve the dispute including signpost to relevant alternative existing support and dispute resolution services.
We are an impartial and free service.
For more information, please watch the video on their website: https://www.smallbusinesscommissioner.gov.uk/videos-2/.