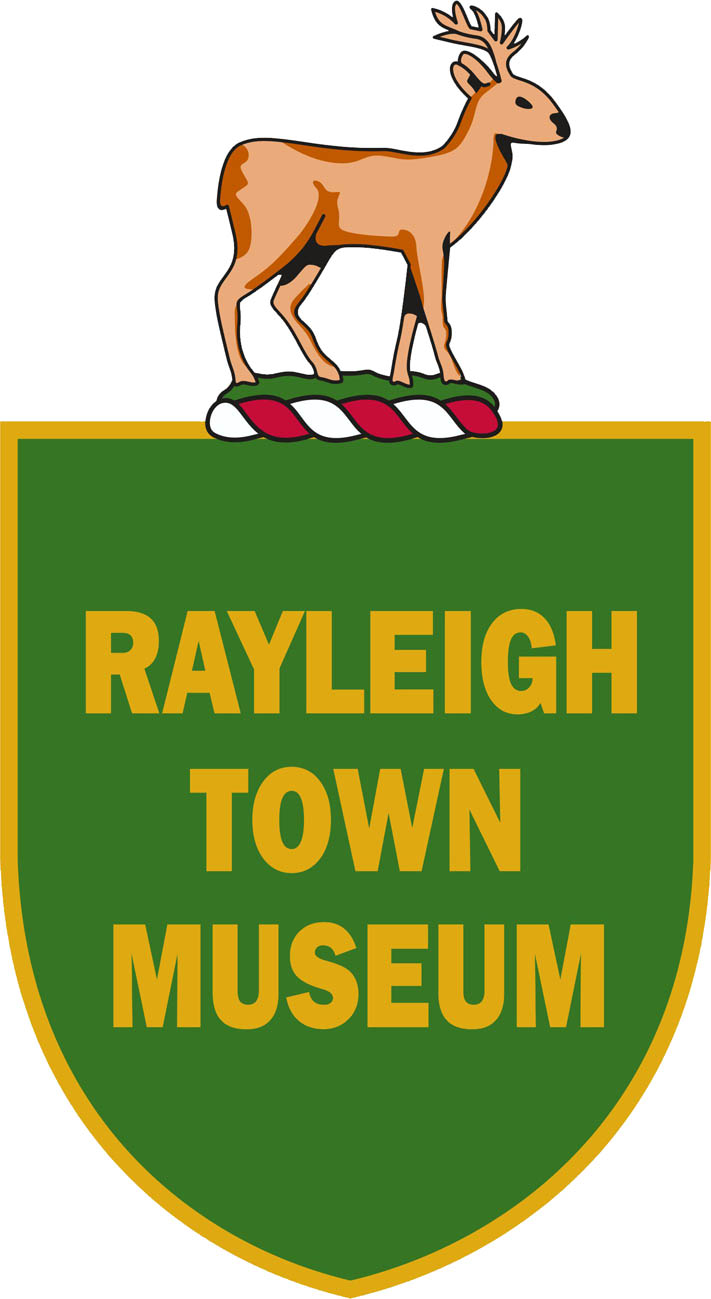 Rayleigh Town Museum - boutique conference and meeting venue in the centre of Rayleigh.
Hold inspirational meetings among the exhibits, in the oldest secular building in Rayleigh.
If you are looking for a unique building for your next meeting or conference, take a look at Rayleigh Town Museum. Located in the centre of Rayleigh within a listed building full of character and charm, with excellent presentation facilities, is an exciting new conference and meetings venue.
Inspirational events need inspirational spaces and the 14th century interior offers just that - whether it's for a boardroom meeting, seminar/conference, presentation, product launch, or a reception for your clients. The advantage of Rayleigh Town Museum for your next event is that you have a unique building in the heart of town, perfect for boutique events with a maximum of 40 guests. Where else will you find a venue like that?
A wide range of state-of-the-art Audio Visual equipment is available to hire and technical support for events can be arranged in advance. We have an NEC overhead projector, with a large drop­ down projection screen which can be used for presentations and films, with internet access via wi­-fi.
There is an excellent PA system with wall mounted audio connections for ease of use and an audio induction loop.
If you have any questions about the rooms or would like to arrange a viewing, please get in touch by calling 01268 773535 or emailing venuehire@rayleightownmuseum.co.uk.