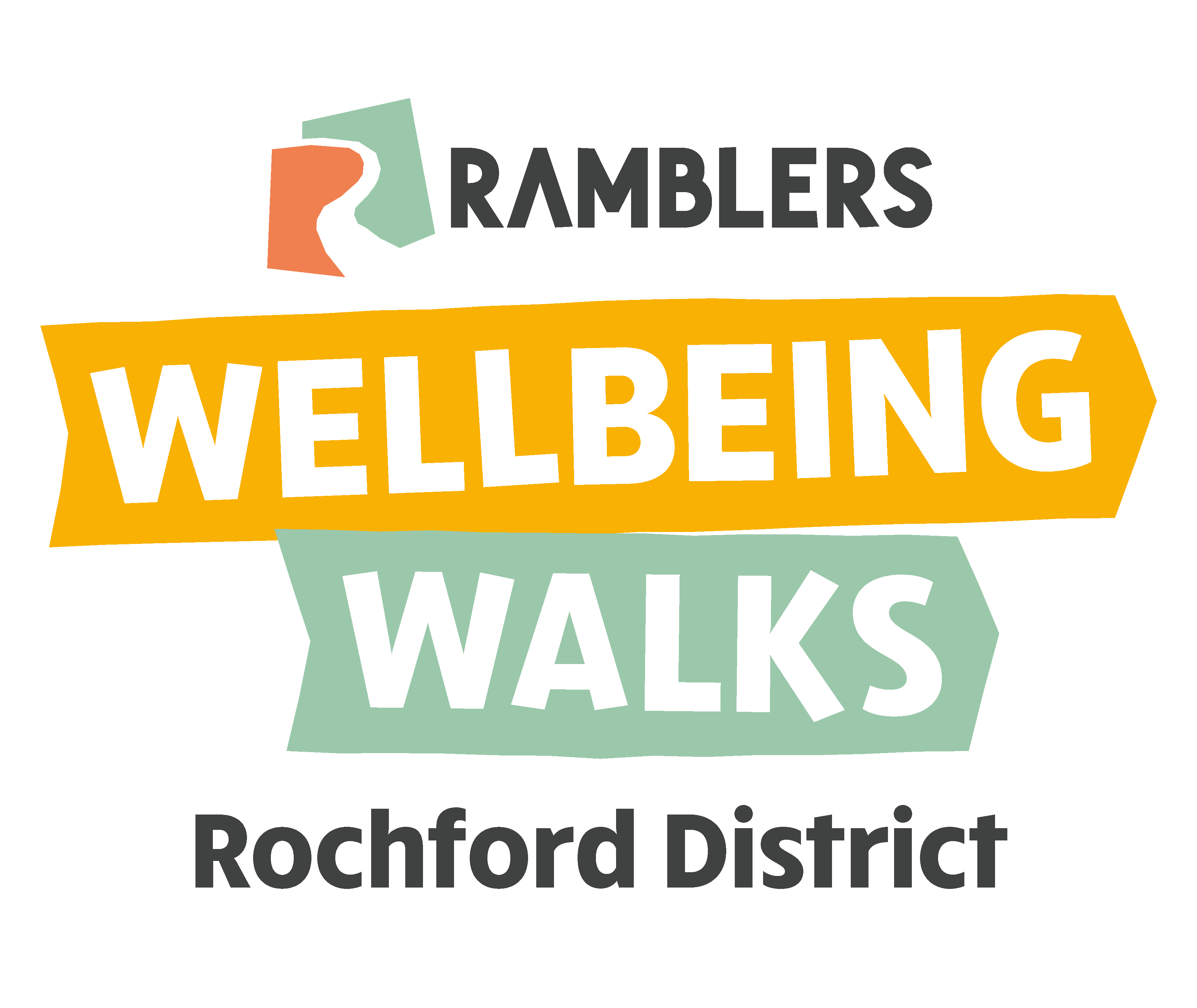 Have fun enjoying free Wellbeing Walks in the Rochford District.
Rochford District Council coordinates two weekly wellbeing walks:
Hullbridge - Mondays at 10.45am - Meet in the free car park on the corner of Pooles Lane and Ferry Road, SS5 6PA.
Hockley - Hockley Woods - Thursdays at 10.45am - Meet in Hockley Woods Car Park (pay and display), SS5 4RQ.
Please note the walks do not take place on bank holidays.
These walks are a great way of getting regular exercise, meeting new people as well as exploring the picturesque routes
Walking is great for your health and puts a spring in your step.
You can take part in our short walks near to where you live, at a pace that works for you and with specially trained leaders showing you the way.
It's a great way to stretch your legs, explore what's on your doorstep and make new friends.
Walks are approximately one hour in length but shorter 30-minute walks are available at both venues.
There is no need to pre-book and both walks are free of charge.
For further information on the Rochford District Wellbeing Walks, please phone 01702 963328 or email leisure@rochford.gov.uk