The Council's leisure facilities are managed by Fusion Lifestyle, a highly experienced sports and leisure organisation. As a registered charity, Fusion continually reinvest in the facilities to improve and develop the service for the community.
Residents and visitors can enjoy an excellent range of sports and activities, when you visit Clements Hall and Rayleigh Leisure Centres.
Anyone can come along and enjoy the fantastic sporting facilities on a flexible pay and play basis or really save money by taking out one of the centres great value monthly or annual memberships.
Clements Hall Leisure Centre features a 25-metre swimming pool with separate teaching pool, 3 dedicated exercise studios and a spin studio running over 120 classes per week, sauna, steam room and spa pool.
Rayleigh Leisure Centre boasts an impressive Indoor Bowls arena with four rinks.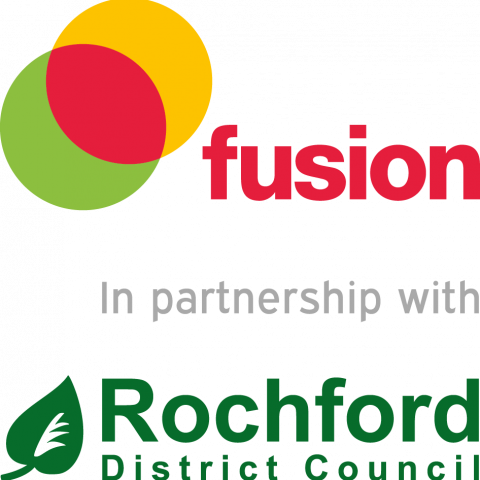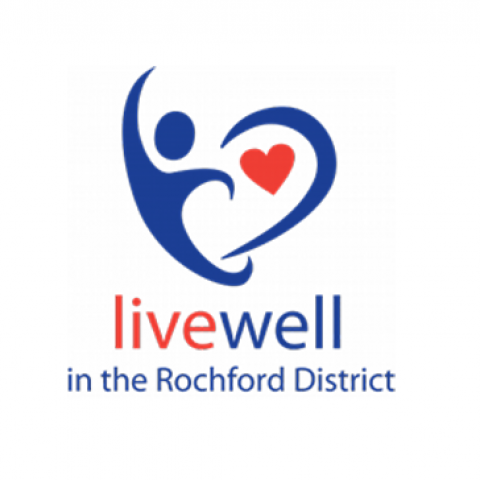 Sports facilities at both Clements Hall and Rayleigh include gyms with all the latest cardio and resistance equipment plus badminton, squash and outside artificial playing surfaces. There's also a huge variety of enrolment sports courses and classes including Fusion's Swim School on offer in addition to Pay and Play sessions for all ages.

The Rochford Leisure Card enables holders to benefit from discounts on Pay and Play prices. For information on how to apply for a Rochford Leisure Card please contact Fusion on 01702 207777 or see the link in Related Content.

Clements Hall and Rayleigh Leisure Centres also provide the highest standard of child care for children from six weeks up to eight years of age in their crèches.

For more information please contact:
Clements Hall Leisure Centre on 01702 207777 or see Related Content
Rayleigh Leisure Centre on 01268 654510 or see Related Content
The Mill Arts & Events Centre, the Freight House and Castle Hall are also Council-owned buildings managed by Fusion Lifestyle.
For enquiries or to discuss future bookings at the Mill Arts & Events Centre and the Freight House, please contact the Council's Leisure & Cultural Services Team on 01702 963328 or email leisure@rochford.gov.uk