If you are looking for an intimate wedding venue in Essex, look no further. Both Rayleigh Windmill and The Old House in Rochford offer exceptional weddings at affordable prices.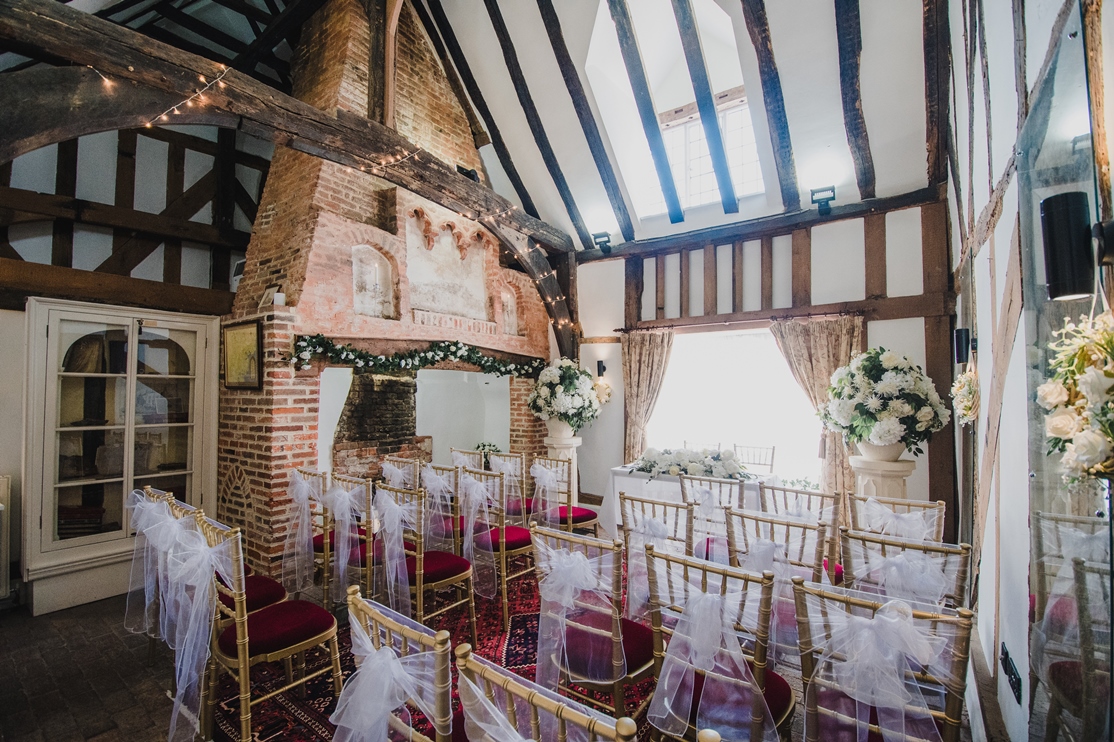 A new wedding venue in one of the oldest buildings in the country, The Old House has all the fairy tale touches of a larger venue, but in a cosy and charming medieval residence.
Built in 1270, The Old House not only boasts an amazing ceremony room, with an altar inspired fireplace and a beautiful hammer beam ceiling, it also features a stunning Bridal Suite and warm reception rooms for the perfect wedding.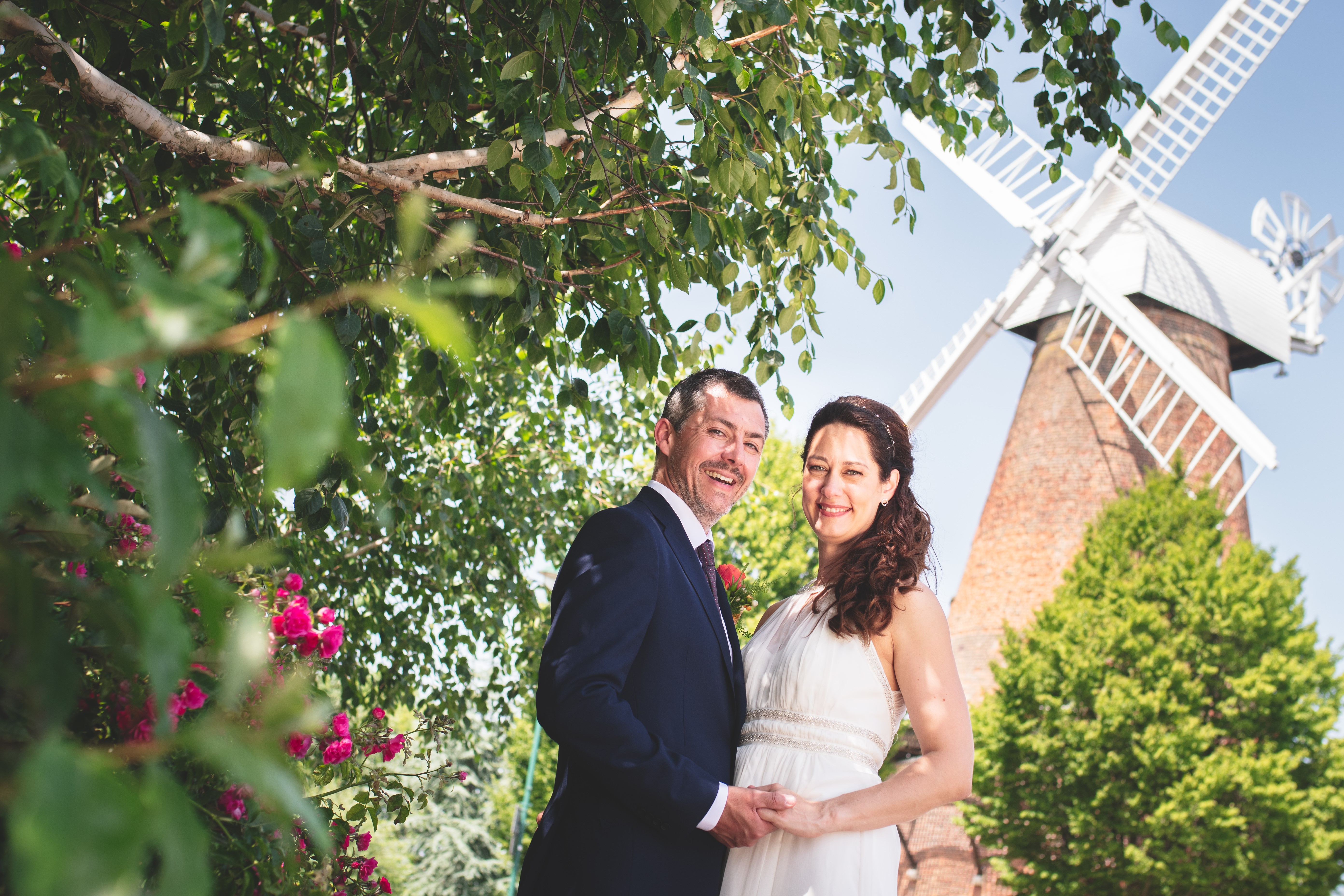 An award winning wedding venue, Rayleigh Windmill is not only beautiful but is truly unique! How many people can say they got married in a Windmill?
Nestled in the heart of Rayleigh and located next to a gorgeous garden that lends itself to wedding pictures, the Windmill is the perfect venue for the couple looking for something different!