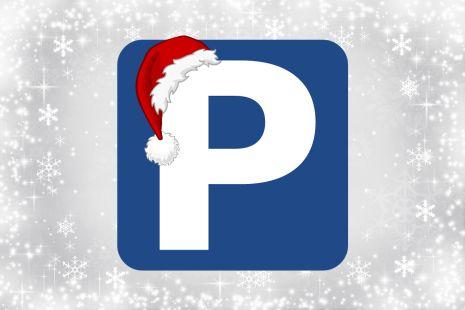 Tuesday, 28 November 2023
On Saturday 2nd, 9th, 16th, and 23rd of December, shoppers will have the opportunity to enjoy the convenience of free parking throughout the day in all of the Council's car parks.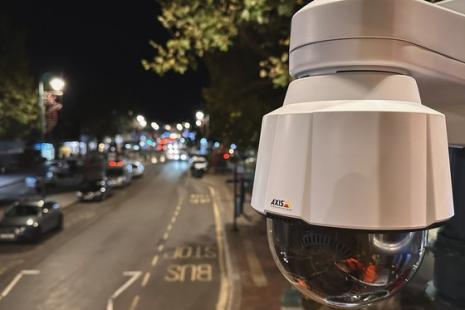 Rochford District Council has installed CCTV cameras on Rayleigh High Street, in an effort to enhance public safety and address concerns related to crime and anti-social behaviour.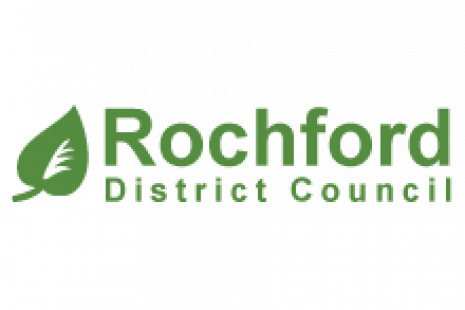 Thursday, 23 November 2023
The Mill Arts & Events Centre in Rayleigh has partially reopened today (Thursday 23 November).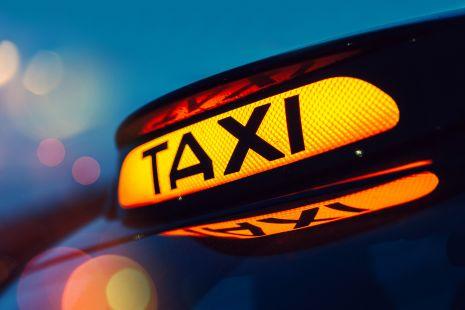 Two dedicated Taxi Marshals are set to make a welcome return to Rayleigh High Street, ensuring the safety of all those enjoying the vibrant nightlife in the area.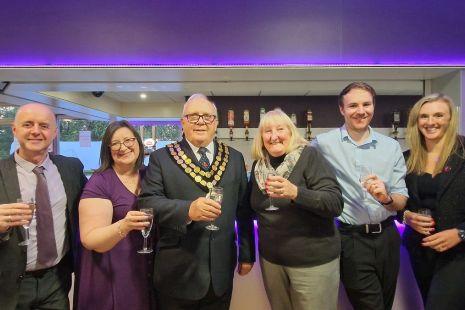 Rochford District Council is thrilled to announce the grand reopening of its two vibrant bars, now managed by Eternity Events Essex.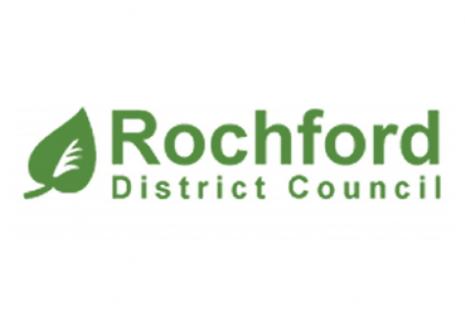 Thursday, 26 October 2023
The Council would like your views on how it spends its money and how it might raise more money to help set a balanced budget with increasing costs and reduced Government funding.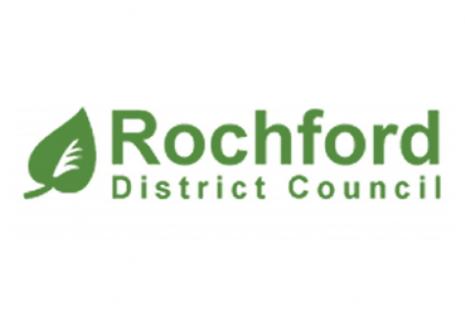 Thursday, 26 October 2023
Rochford District Council is raising awareness of the RSPCA's 'Bang Out Of Order' campaign which is calling for fireworks regulations to be changed to protect our pets, wildlife and farm animals.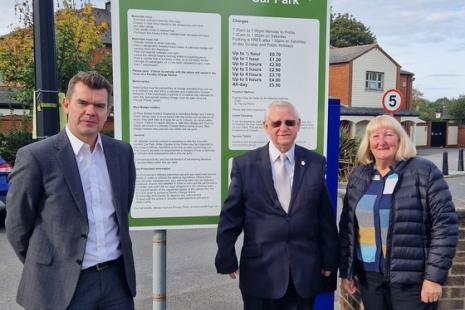 Thursday, 19 October 2023
From Monday 16 October 2023, all Blue Badge holders displaying a valid Blue Badge and Parking Clock will be eligible for free parking for up to 3 hours within Rochford District Council owned car parks.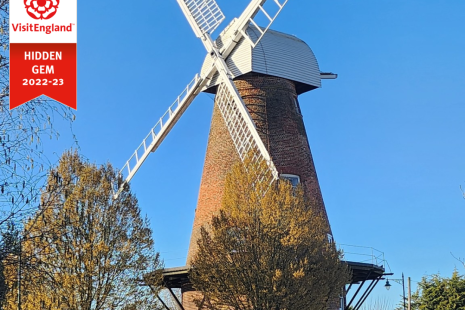 Wednesday, 18 October 2023
VisitEngland has unveiled the winners of its prestigious Visitor Attraction Accolades for 2022-2023, celebrating exceptional visitor experiences across England.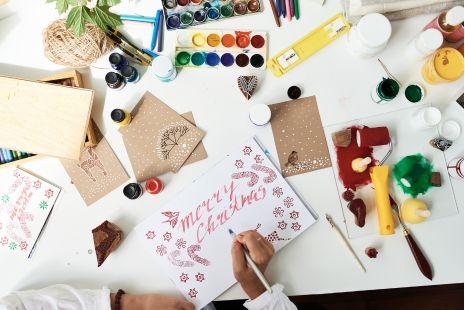 Calling all school aged children in Rochford! Rochford District Council's Chairman, Cllr Jack Lawmon is inviting you to design a Christmas card as part of the annual competition.