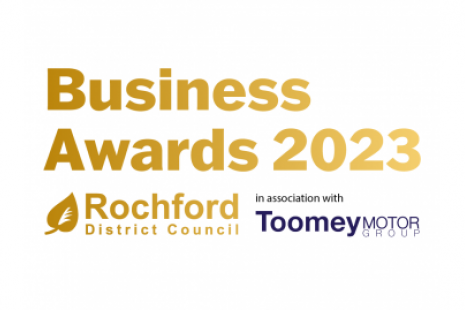 The winners of the Rochford District Business Awards 2023, received their awards at a glittering ceremony.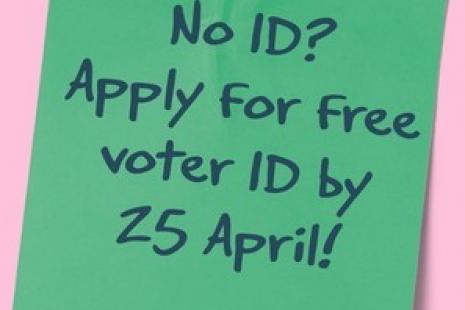 For the first time, residents in the upcoming local elections will need to show photographic ID to vote at this year's elections.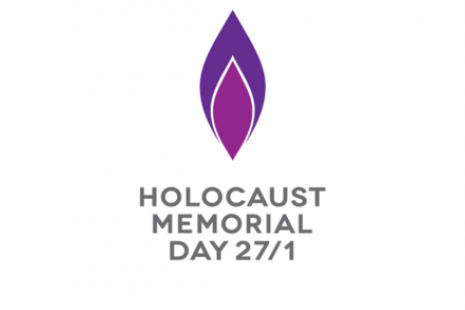 Thursday, 19 January 2023
The Chairman of Rochford District Council, Cllr Mike Steptoe, is inviting residents of the Rochford District to attend the Council's annual Holocaust Memorial Day Service.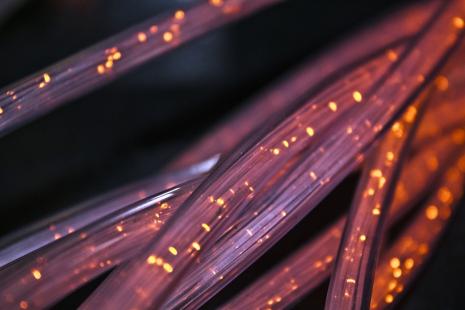 Thursday, 12 January 2023
Rochford and Rayleigh are in line for a multi-million-pound investment in their digital infrastructure.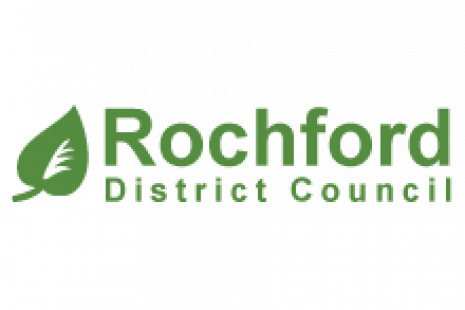 Rochford District Council has secured £186k through the South East Essex Parking Partnership to improve our District's Highways network.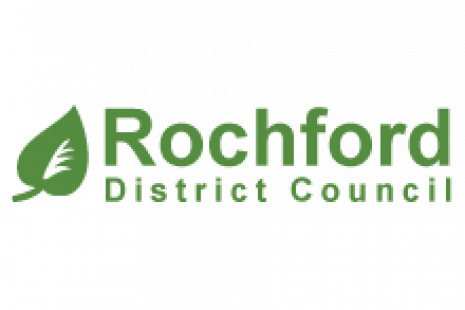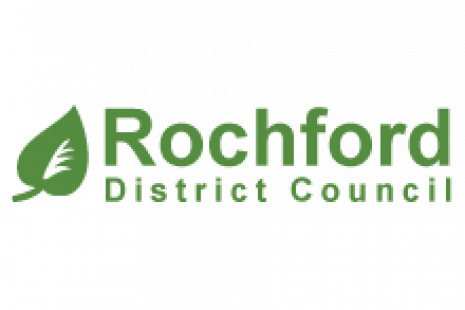 The operation to remove a seal which found itself in the Rochford Reservoir continues.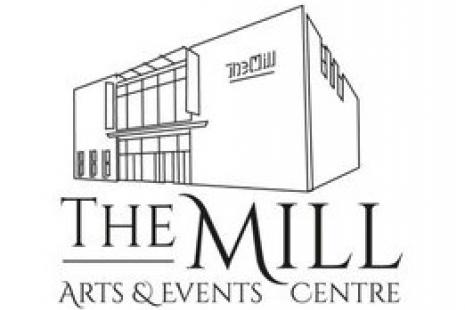 Wednesday, 4 January 2023
Rochford District Council is offering local artists and voluntary community groups the chance to promote their work with free exhibition space at the Rayleigh Windmill or at the Mill Arts & Events Centre.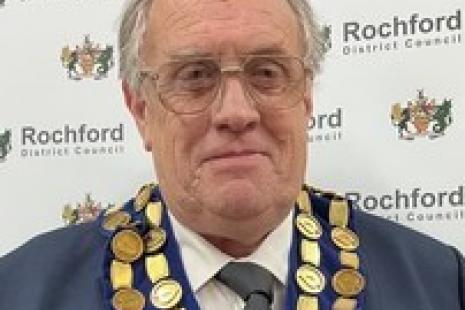 Wednesday, 21 December 2022
A message from the Chairman of Rochford District Council, Cllr Mike Steptoe.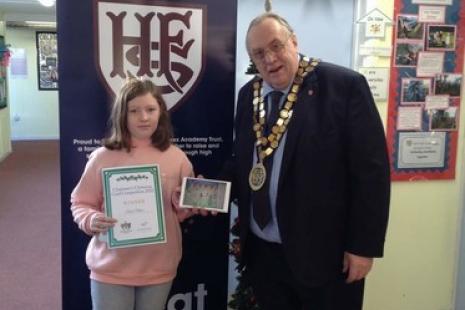 Tuesday, 20 December 2022
Winners of the Chairman's Christmas card competition have been announced.